tailor-made
creative
holistic
high-impact
disruptive
successful
optimised
effective
Your partner for
innovation
Research
You want to initiate a research or innovation project, realise a concrete innovation idea or put a new product on the market?
We are looking back on decades of experience in cooperative reareach and technology development. Our professional knowledge ensures high-impact support for demanding and ambitious research and technology development avtivities. Our national and international network is a valuable add-on in order to move your project forward – from the first idea to the final result (and beyond).
---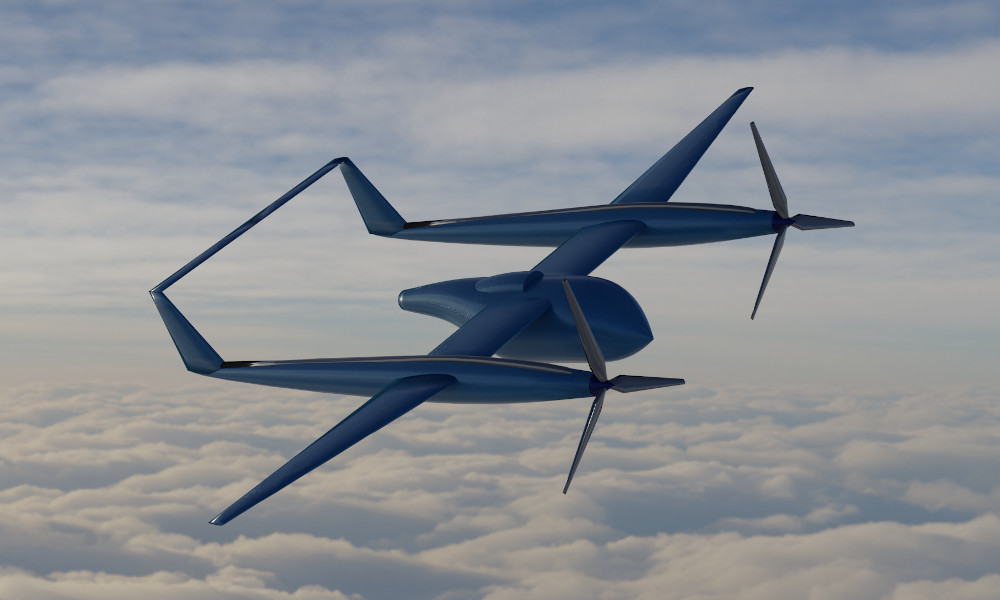 Services for research and innovation
Powerful: Support for research projects
Coordination, cooperation, knowledge management, integration, funding, SME-focused research, European and international projects. For small and medium-sized enterprises, research and science organisations, higher education and institutional organisations.
Effective: From idea to innovation
Innovation in technologically demanding areas. We assist clients every step of the way on the journey from inspiration to innovation: for a sprint, a leg or for all the distance. More innovative strength, more efficiency, more impact.
Tailor-made: Analyses, studies and surveys
Drilldowns, data acquisition and data management, specific evaluations for research and innovation. We support RTD in aviation and three-dimensional mobility of the future with high-quality information and analysis.
Own research
Socio-technical collaboration
Efficient and effective embedding of the human brain in computer-aided engineering processes (experience, creativity, oversight, intuition). Management of complex systems and avoidance of typical errors, fallacies and detrimental behaviour in technical projects.
Mulit-criteria optimisation and decision making
Computation does not equal assessment, assessment does not equal decision, decision does not equal achievement. From multi-disciplinary design optimisation to successful design: effective and pragmatic approaches for the tightrope walk of doing well in highly integrated and holistic design challenges.
Aerial systems and mobility solutions of the future
From the future market of autonomous flight vehicles to disruptive solutions for aviation and air transportation of (the day after) tomorrow. Optimised lay-out and operations of unmanned systems, alternative propulsion solutions, and integration of cross-sectoral innovative approaches into the mobility of the future.